Cleaning-Brushes for sewage plants

Because of different segment heights you -as our customer - are able to arrange your brushes to your needs.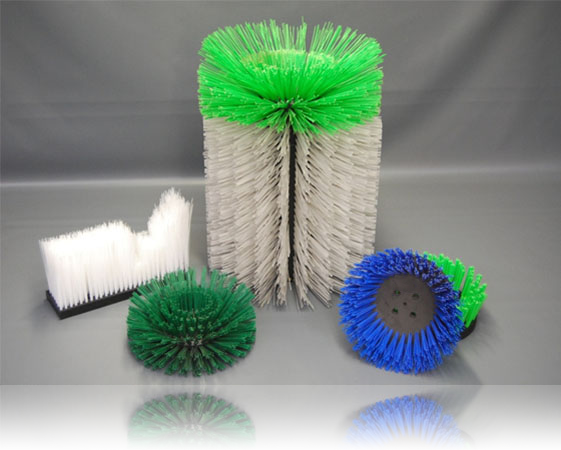 You can choose from a big range of fillings. We also produce brushes for spiral conveyors, demi-cup brushes for different working purposes and all kinds of strip brushes (withRILSAN-filaments).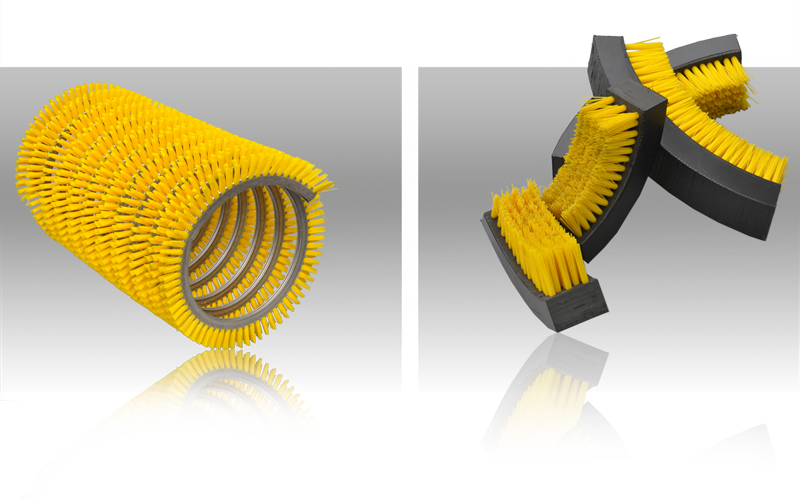 Service-Hotline
starting at 6 am
+49-2374/169203